Meet the Team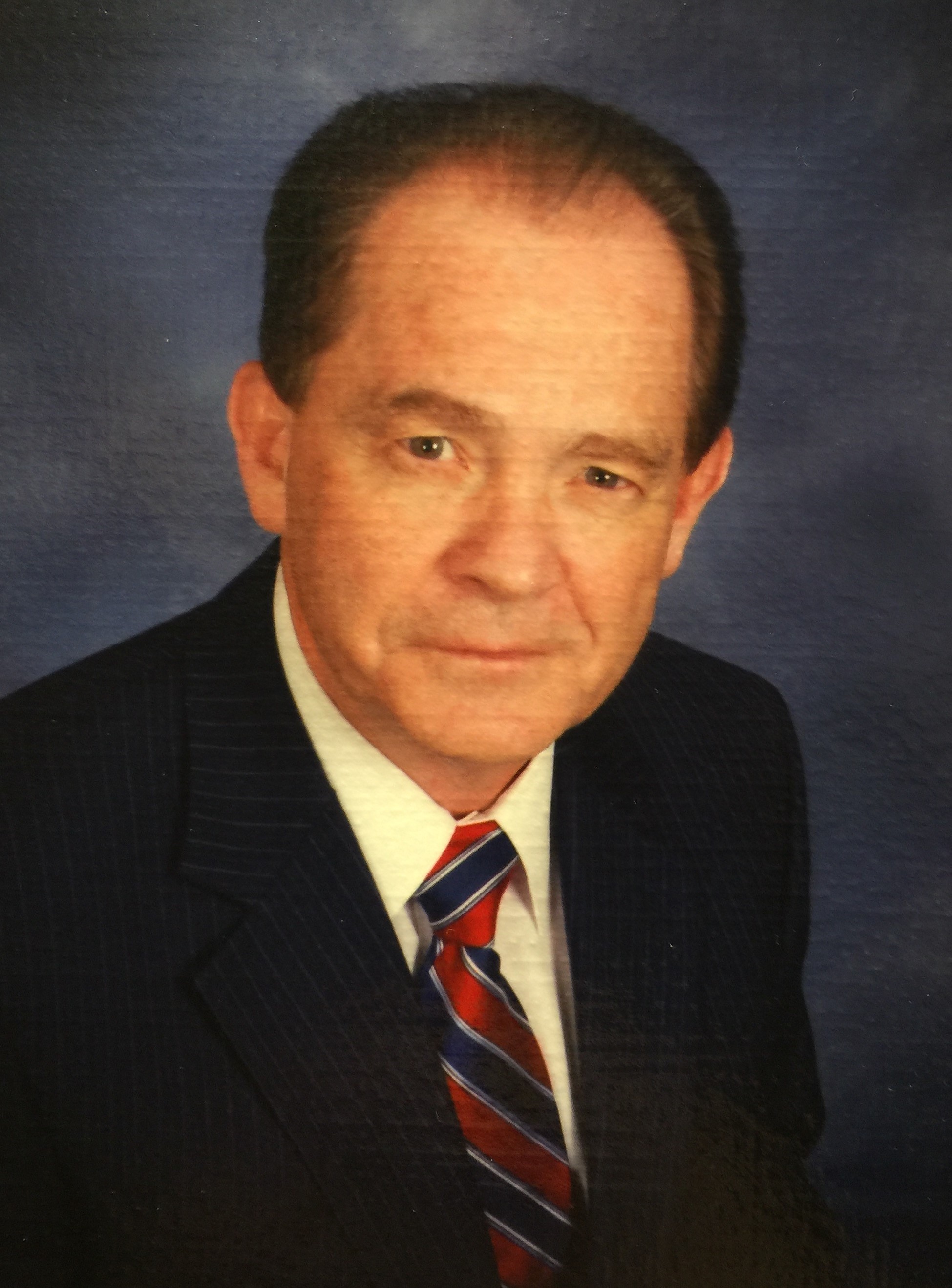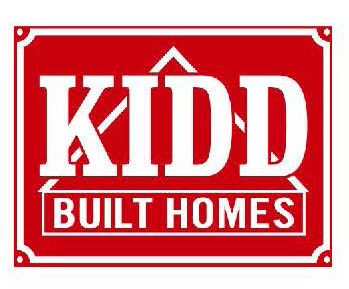 Kidd Construction Company Inc., also known as Kidd Built Homes, has been actively building houses in the Fayetteville and surrounding counties since 1976.
Its founder, Harold Kidd, contributes its success to following his life time philosophy of "Always Do The Right Thing". In addition, he has been active in furthering the building industry by giving of his time and resources to the Homebuilders Association and serving on the local, state and national levels. Kidd Built Homes has been honored as Builder of the Year by Fayetteville's local association.
Through the years, he has put together a business model that prides itself in providing a quality product at a reasonable price and delivering it in a timely manner.
Kidd Built Homes stresses the importance of quality work as well as making sure the home buyer has a positive experience when purchasing their final product. Their homes are built by experienced subcontractors who have been working with the company throughout the years as well as supply houses that furnish only top-grade building materials. They take great pride with every house built and furnish top notch service so as to assure each buyer that they stand ready to service their every need.
WE EXIST BECAUSE OF OUR CUSTOMERS, and we have been very successful for over 40 years, due to our honesty, integrity and experience.

With over 20 years' experience in new home construction and half of that as a Broker, I have what it takes to find the right home for you. I have been in the Fayetteville/Raeford area for the past 20 years, coming to Fort Bragg with my husband in 1995. Together we have raised three wonderful children and understand the stresses of moving a family. Choosing to stay in the area after my husband's retirement, our family made the decision to make Raeford the final stop of our Army life.
I have worked directly in the new home construction business for the last 20 years. Using my knowledge and skills, I will be able to help ensure you find a home that fits your needs. Having lived in both Hoke and Cumberland Counties, I have a unique perspective that will provide you the insight you need in making your decision on where you want to live.
Let the extensive knowledge gained over the last 20 years help you in finding or selling your home. Whether you are buying or selling, let me be your first Choice in Real Estate.
How can I help? Contact me.